Stabby the Narwhal, by Jim Benton →
Fonny.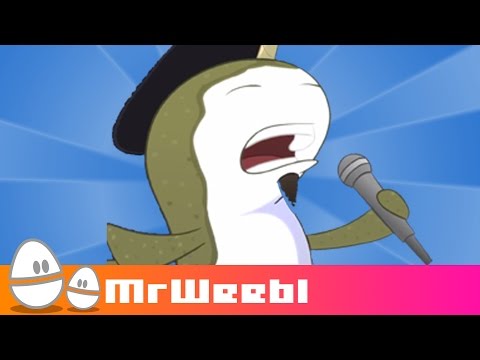 Sinister Narwhal. →
So sinister. Ooo.
Where my narwhals at? →
Folks from the World Wildlife Federation-Canada are tracking us.
Almost as fun as narwhaling. →
tumblrbot asked: WHAT IS YOUR EARLIEST HUMAN MEMORY?
The national media are coming to their senses on... →
Pinky from the the prestigious Narwhal News Network covers the trend.
Unicorn vs. Narwhal →
Can we overcome this age-old bias toward unicorns?
Seriously? Yes. →
Yes, Internet memes are ridiculous. But when they give us a reason to talk about important stuff, they are full of win.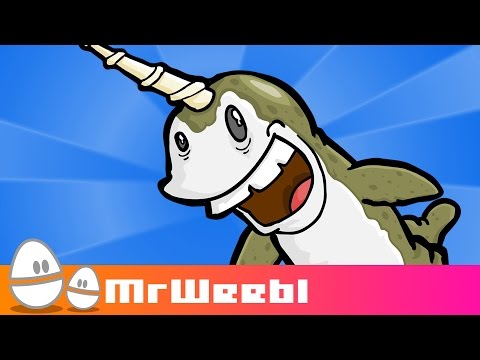 A different way to narwhal →
This could be fun, but our version of narwhaling is easier.